- PowerRecline XR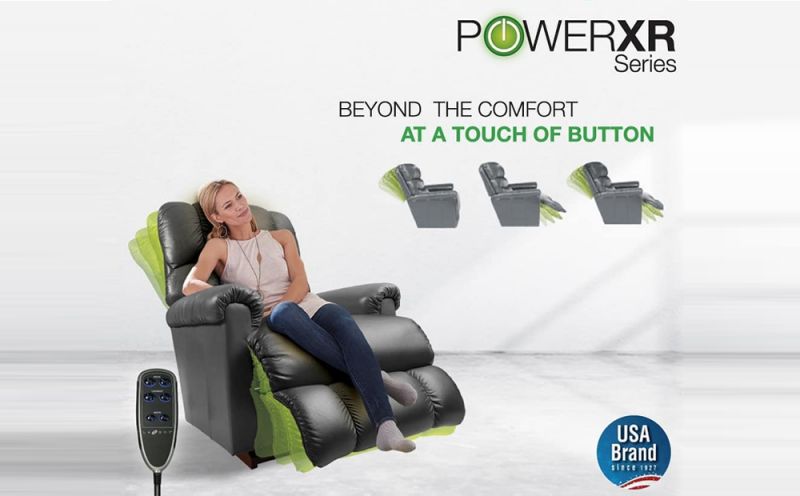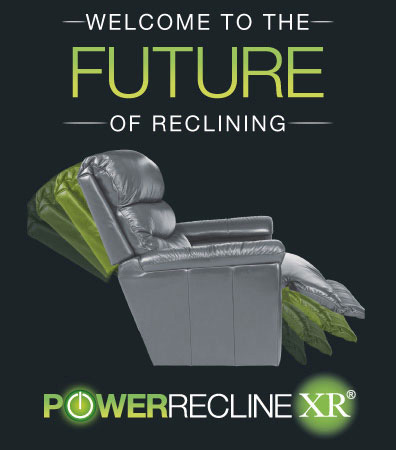 Features and benefits of PowerReclineXR include:
The power to recline at the touch of a button.
Powered back and legrest adjustable to any position.
Synchronous operation feature allows leg rest to raise without reclining back.
Smooth and effortless operation moves from sitting to fully reclined in seconds.
Quiet and stable base provides consistent reclining operation.
Safety technology automatically prevents leg rest from closing when objects are encountered.
Exclusive La-Z-Boy back support fully supports lower back in all positions.